I want to say, that it would be nice, if a DocumentMap/MiniMap would be added to RSyntaxTextArea.
Notepad++ have something called "Document Map":
Sublime Text have something called "MiniMap":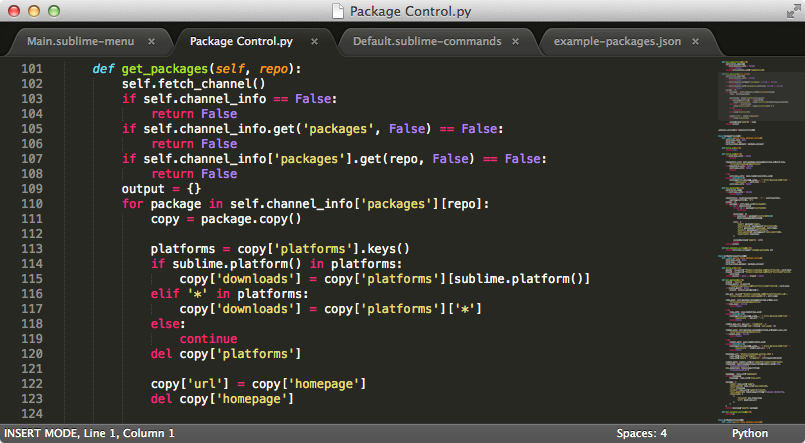 Since some time, Kate have a MiniMap, too:
http://kate-editor.org/2012/11/03/busy-katekdevelop-sprint-results-in-mini-map/
All three have a line, where with very small fonts a bigger part of the document is shown and the current visible part of the Textarea have a colored background in the map.
But they differ in additional functionality of it.
Where Sublime Text only shows the MiniMap, Kate on the other side, can replace the scrollbar with it. And on Notepad++ it is a mix between the two. The scrollbar is still there, but you can click in parts of the Document Map, to jump to that position.
Greatings
theuserbl