TODOs highlighting might be a good addition.
Ofcourse if it is possible to add without some hard manipulations or code syntax parsing...
Here is an example of TODOs in Java code (in RSyntaxTextArea):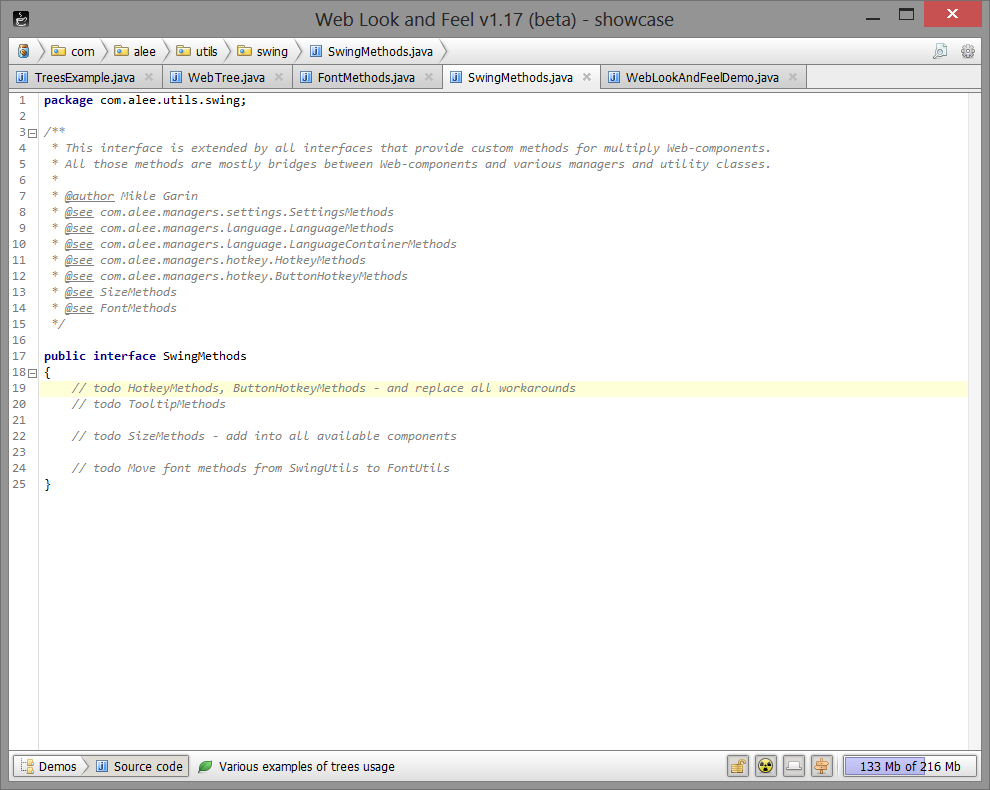 And here is how IntelliJ IDEA highlights it: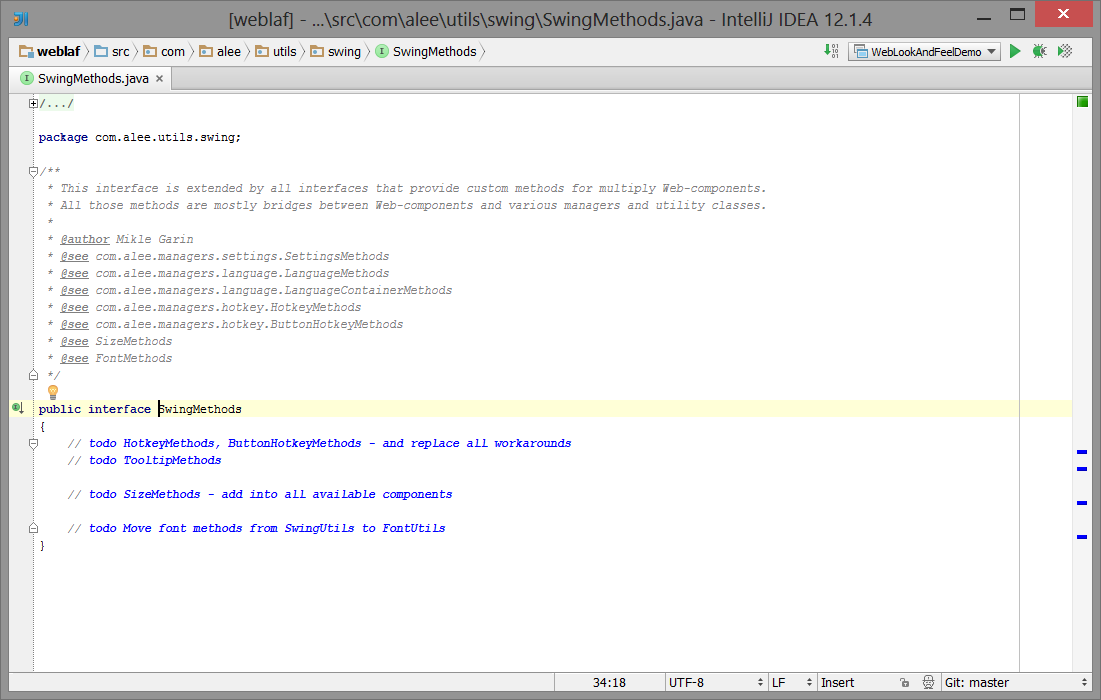 Basically - it highlights anything that goes after "todo" mark (ignoring case) inside any comment with blue color.
Color can be moved to RSyntaxTextArea style settings i guess.